This month long assault involved repeated mortar shelling and aerial bombings in the Laiza area, populated by 20,000 civilians, over half of whom are internally displaced persons (IDPs) who were denied refuge in China.
This report documents the killing or injury of 26 civilians, including women, children and the elderly, in Burmese artillery attacks in five areas during the recent military operations. The repeated authorization of artillery fire into areas populated by civilians, as well as deliberate torching of villages and IDP shelters, represent serious breaches of international humanitarian law, and are likely to amount to war crimes.
The humanitarian situation in Kachin areas remains critical, with 364 villages wholly or partially abandoned, and over 100,000 people internally displaced. Hardly any international aid has been provided to the 66,000 IDPs in Kachin-controlled areas.
There has been little international condemnation of the Burma Army aggression in Kachin State. Foreign governments appear more interested in pursuing diplomatic and economic engagement with Burma's military-backed government. However, silence on the Burmese military's crimes risks plunging Burma deeper into civil war, by emboldening Burma's rulers to continue using force to crush the ethnic resistance movements.
The international community must strongly condemn the crimes committed by the Burma Army, and pressure the Burmese government to end all military aggression, begin troop withdrawal from Kachin areas of Burma, and enter into political dialogue with the Kachin Independence Army to address the demands for ethnic equality at the root of the conflict.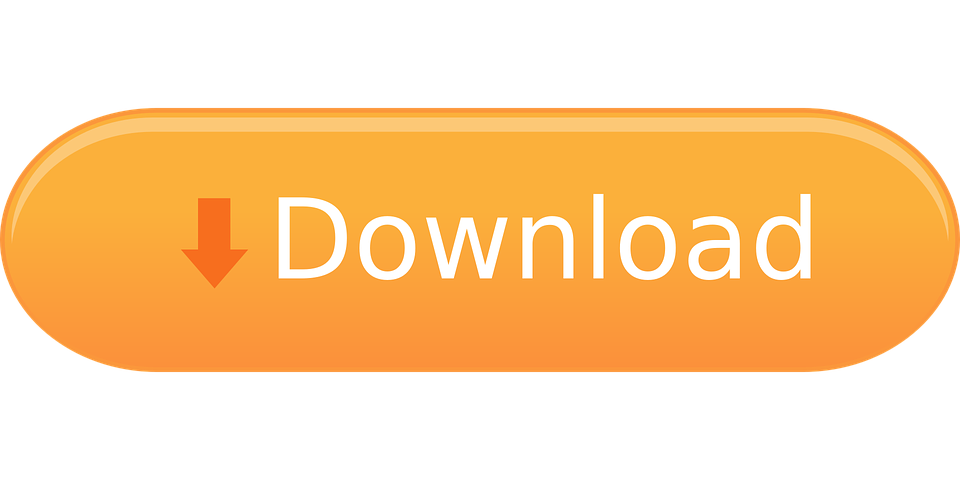 https://ndburma.org/wp-content/uploads/2020/04/ndbLogo-296x300.png
0
0
ND Burma
https://ndburma.org/wp-content/uploads/2020/04/ndbLogo-296x300.png
ND Burma
2017-11-16 14:08:37
2018-03-20 14:11:56
State terror in the Kachin hills