The range of human rights violations in Burma is extensive, and each ND-Burma member focuses on certain violations that are particularly relevant to their mission.
One of the first tasks in developing a framework for collaboration among members was to develop a "controlled vocabulary," listing the categories of human rights violations on which the network would focus.
Based on that list, ND-Burma has developed this documentation manual series consisting of 13 violation-specific manuals and a general documentation manual.
---
Documentation Manuals Series
The following are the documentation manual series of ND-Burma.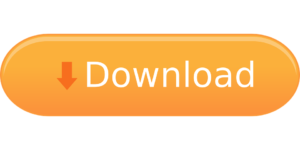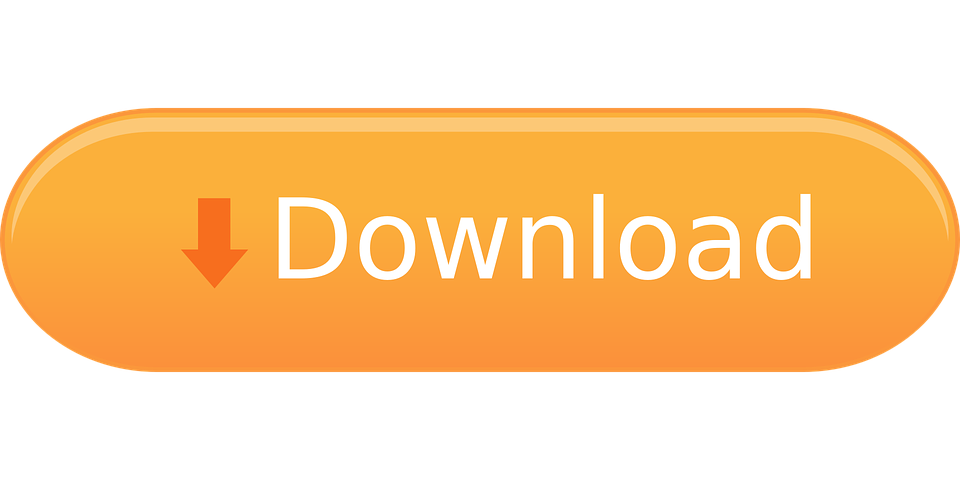 ARBITRARY ARREST AND DETENTION IN BURMA
---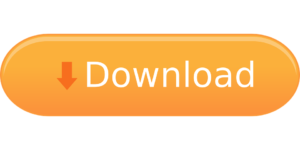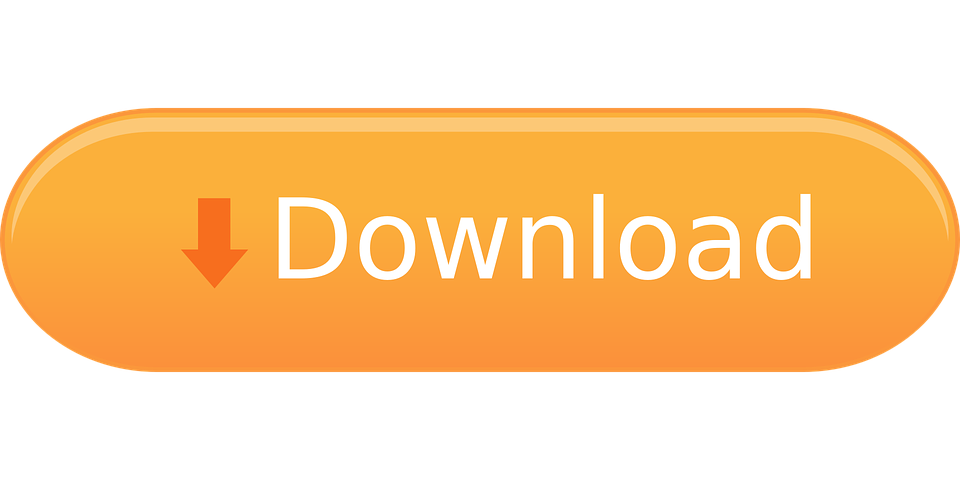 THE RECRUITMENT AND USE OF CHILD SOLDIERS IN BURMA
---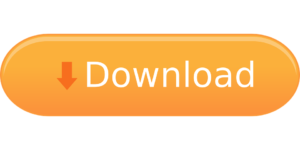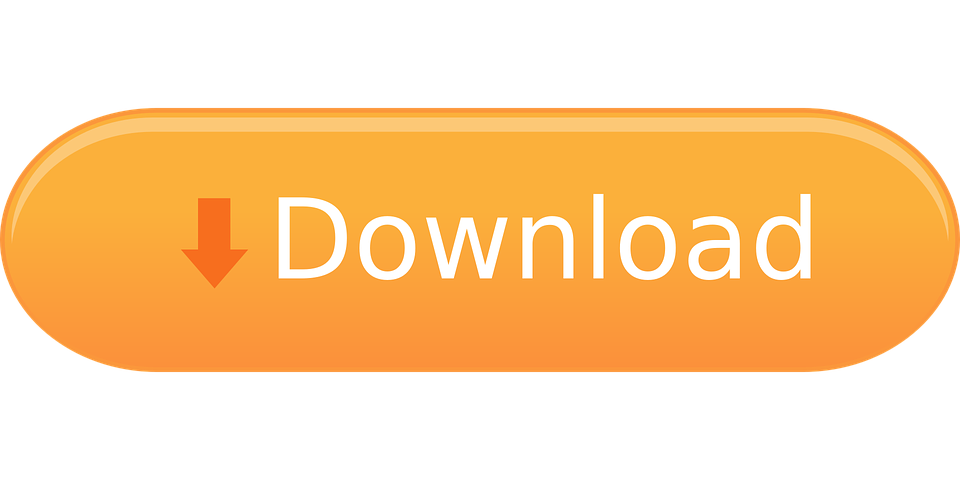 OBSTRUCTION OF FREEDOM OF EXPRESSION AND ASSEMBLY IN BURMA
---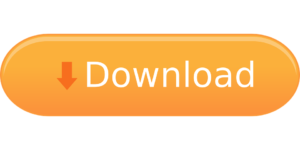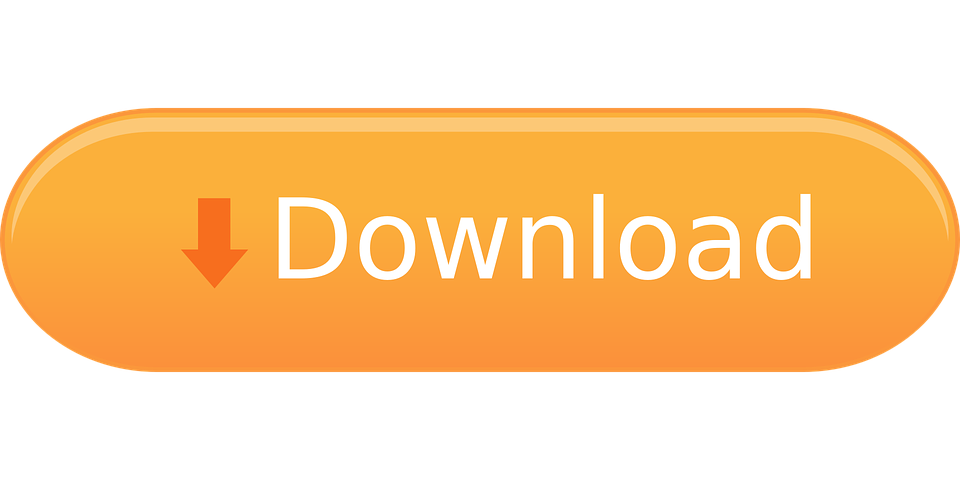 OBSTRUCTION OF FREEDOM OF MOVEMENT IN BURMA
---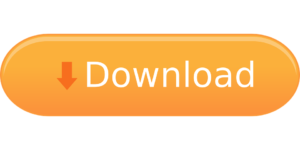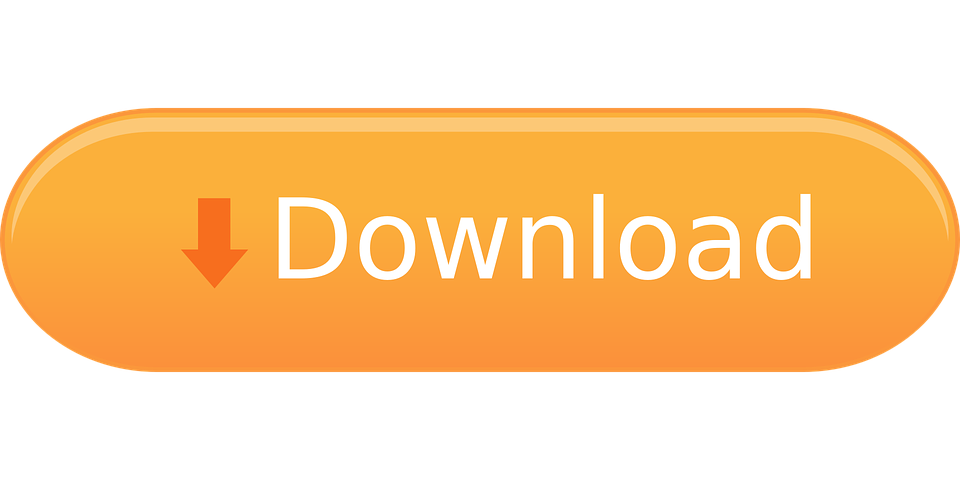 FORCED LABOR IN BURMA
---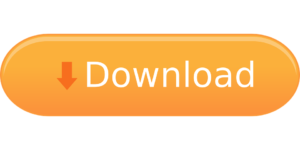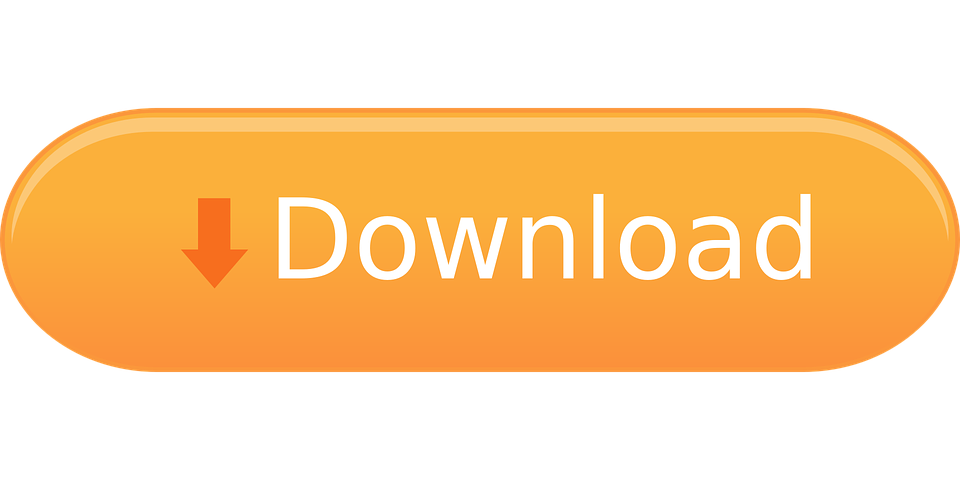 FORCED MARRIAGE IN BURMA
---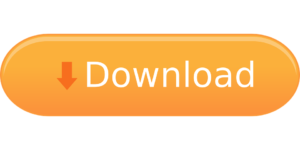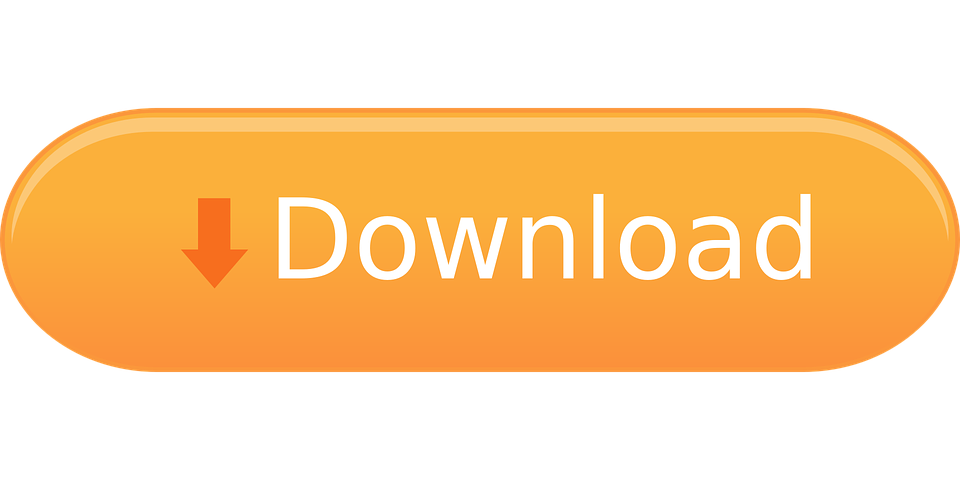 FORCED PROSTITUTION IN BURMA
---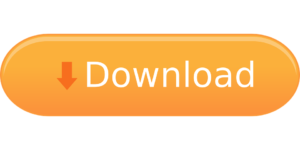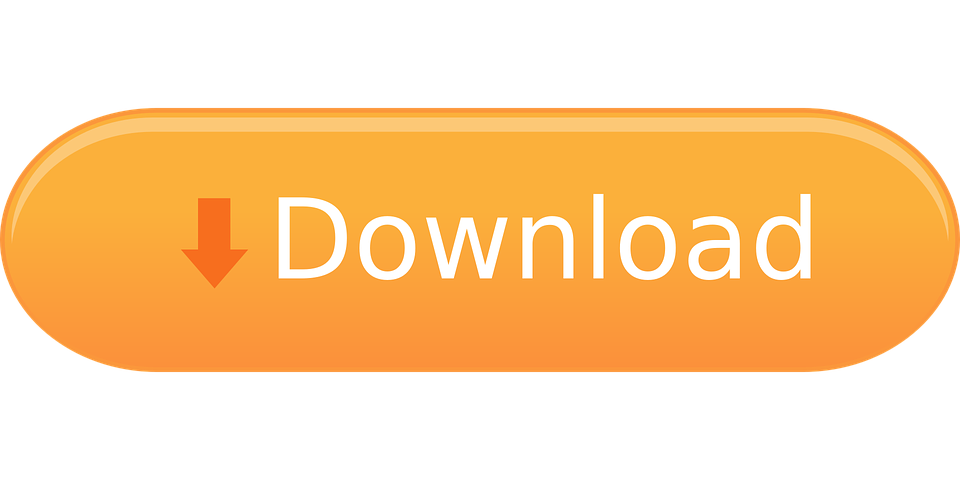 FORCED RELOCATION IN BURMA
---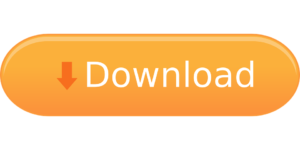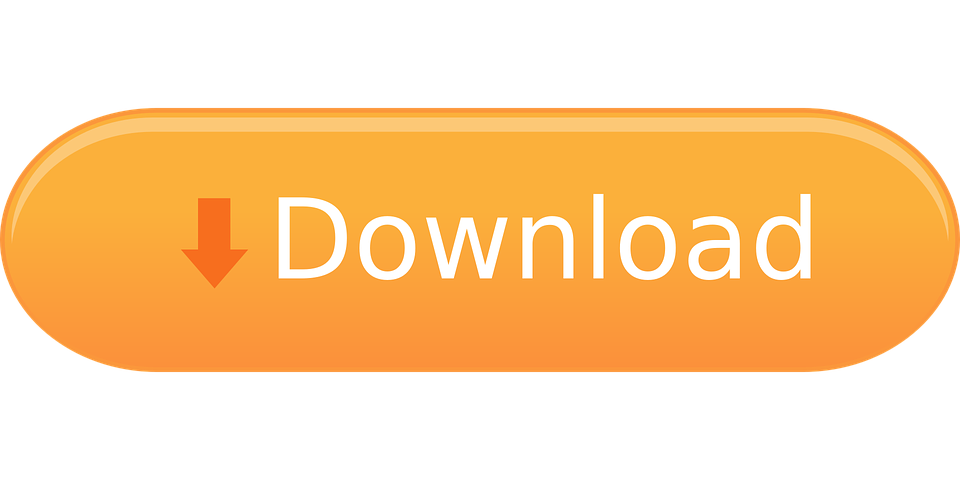 HUMAN TRAFFICKING IN BURMA
---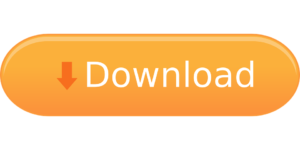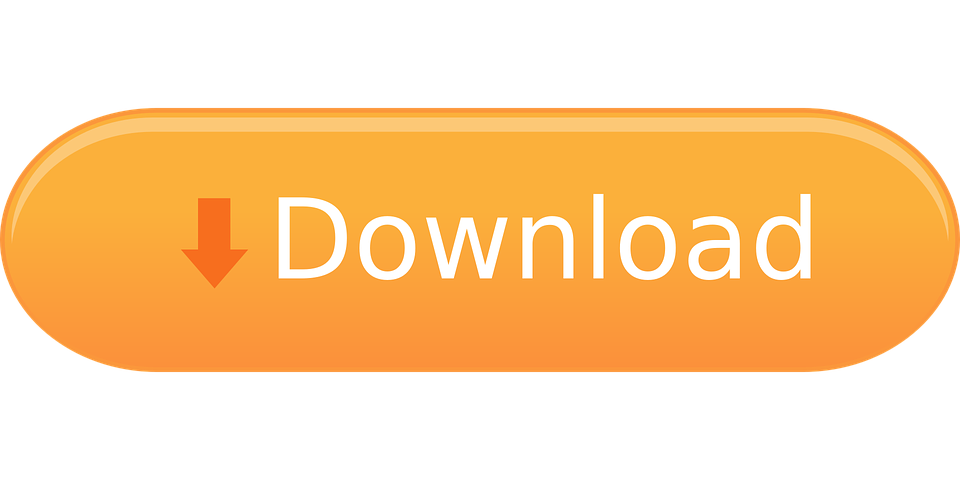 KILLINGS AND DISAPPEARANCES IN BURMA
---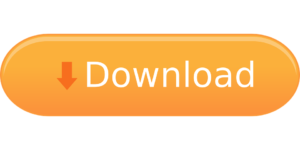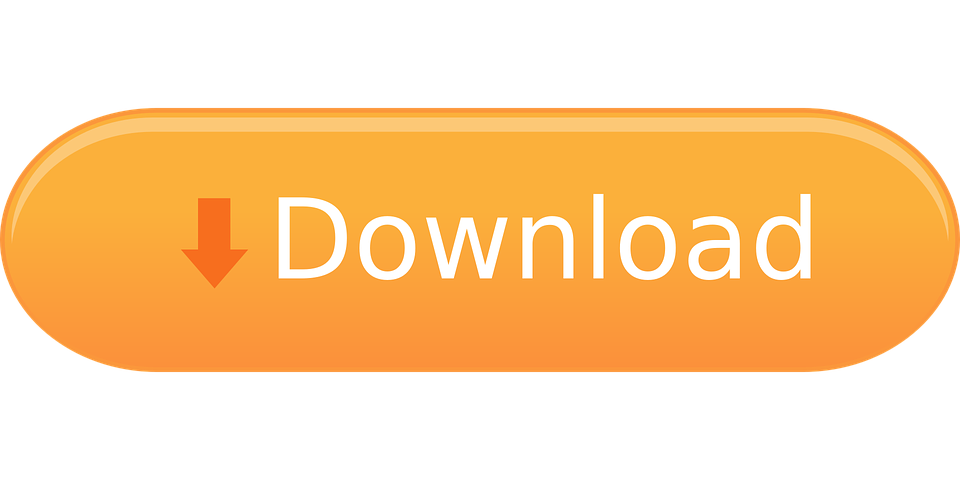 TORTURE AND OTHER FORMS OF ILL-TREATMENT IN BURMA
---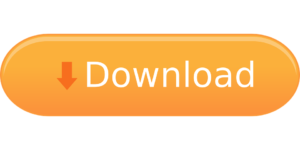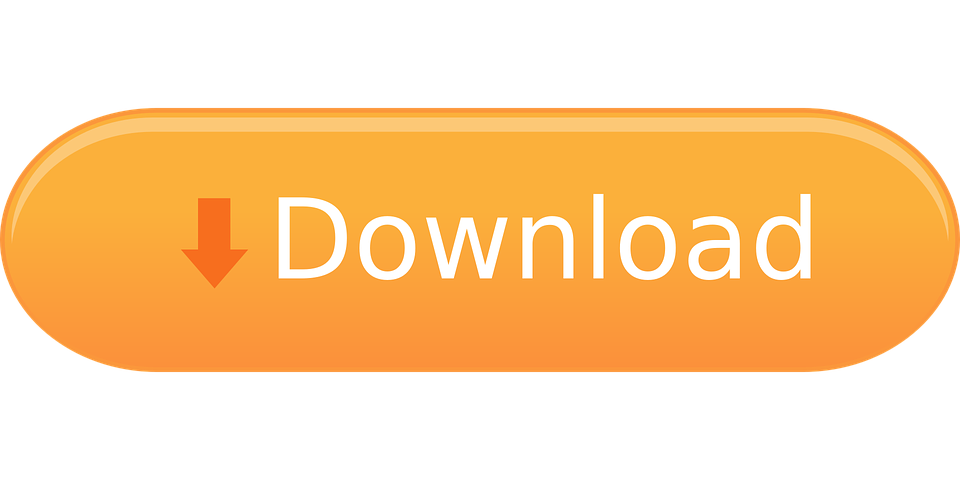 VIOLATIONS OF PROPERTY RIGHTS IN BURMA
---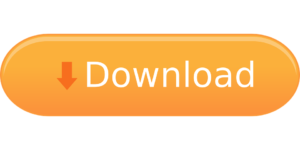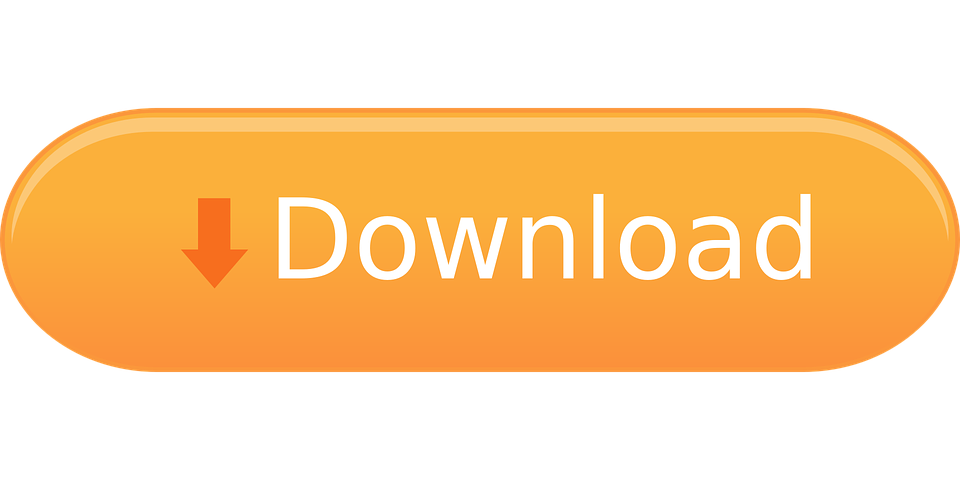 RAPE AND OTHER FORMS OF SEXUAL VIOLENCE IN BURMA
Cartoon Animation